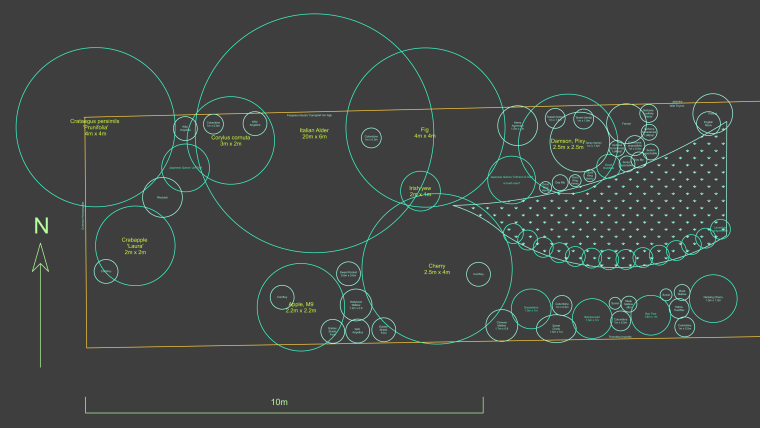 I can help you transform your garden into a productive wildlife haven, either on-site or remotely.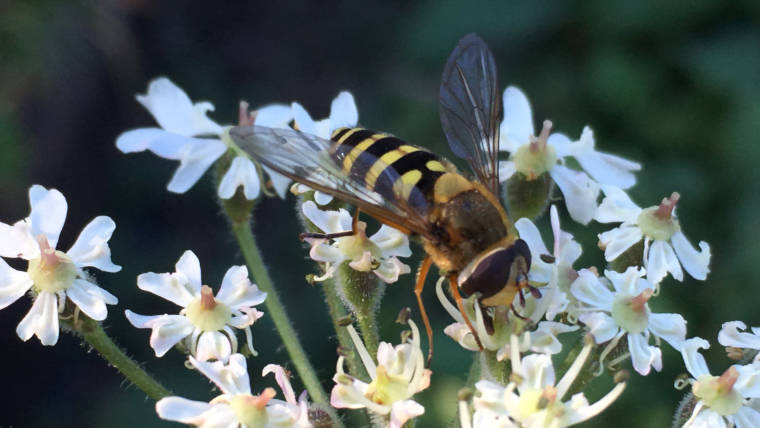 It is vital that productive, wildlife gardens are beautiful, to encourage wildlife and humans.
Wildlife forest garden design
A forest garden works with nature to grow edible crops, a place for wildlife and a naturalistic style. My work focusses on the aesthetic combination of native and productive plants.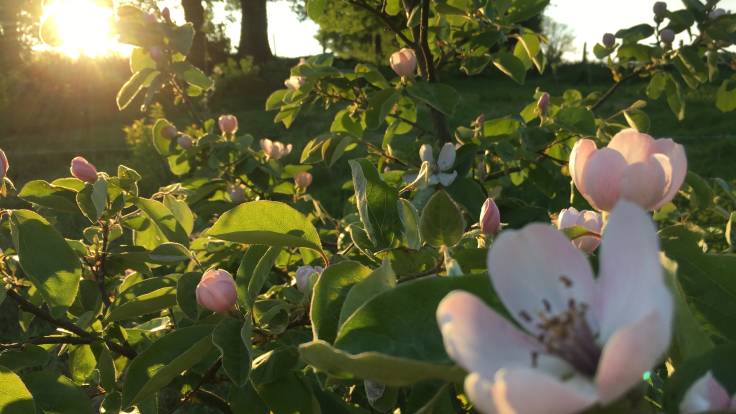 Design
Lockdown Livestream Wednesdays 10am BST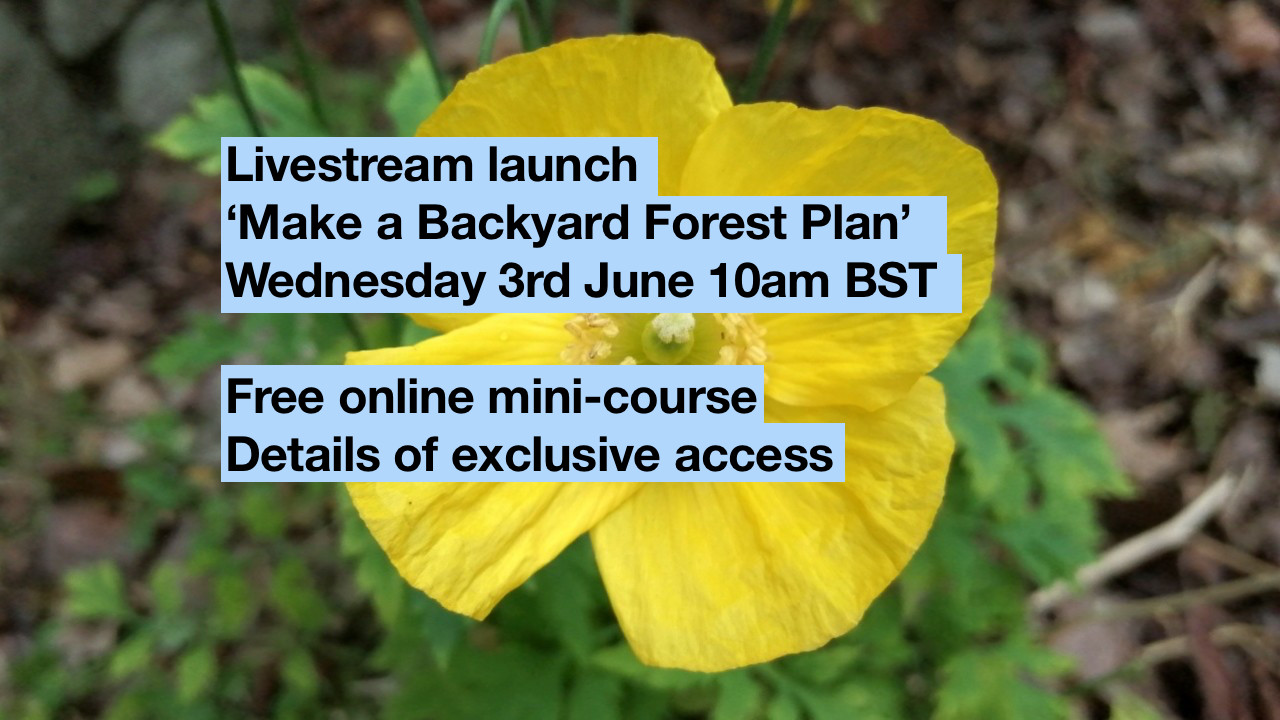 Livestream
For the duration of the coronavirus lockdown, I am running a free weekly livestream on Twitch, Wednesdays 10am BST. Each week, I save the videos to my YouTube channel.
Next livestream: Exclusive preview of 'Make a Backyard Forest plan' mini-course, plus Zoom Q&A at 10.40am, top secret password is strawberry 🤫
Testimonials
"Makes a forest garden feel achievable" Anne, Llandeilo
"Simply inspiring" Donna, Llandeilo
"Can't really recommend this place enough" HD2001
"I'm just delighted with the plan! It's everything I wanted and much more." Sandra, Dublin
About Jake

My name is Jake Rayson and I'm a forest gardener and designer. Like most people, I'm concerned about the ecological and climate emergency. Promoting forest gardening is my small contribution to making things better, for connecting people with their landscape and their wildlife. I give talks, design gardens and run an online course & workshops.