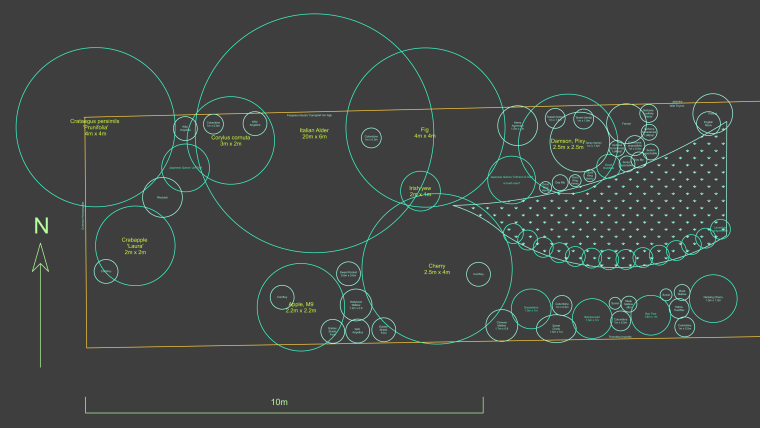 I can help you transform your garden into a productive wildlife haven, either on-site or remotely.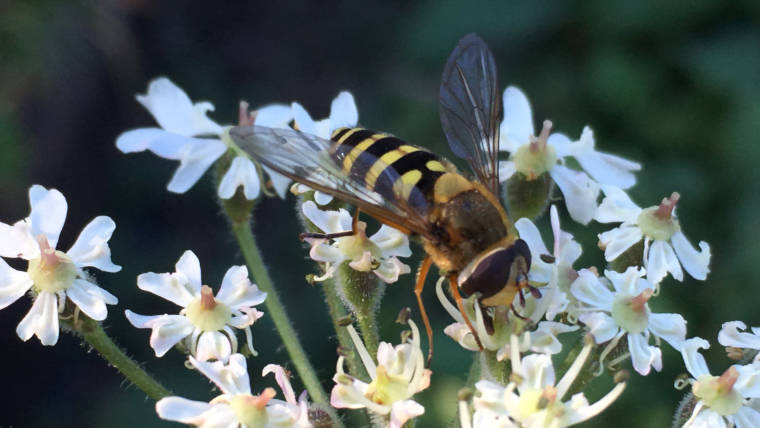 It is vital that productive, wildlife gardens are beautiful, to encourage wildlife and humans.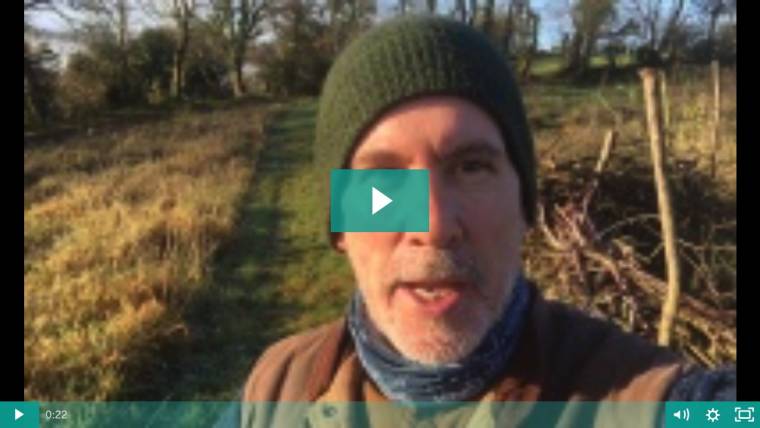 Sign up for my online course The Backyard Forest, for online slides see my Course page.
Wildlife forest garden design
A forest garden works with nature to grow edible crops, a place for wildlife and a naturalistic style. My work focusses on the aesthetic combination of native and productive plants.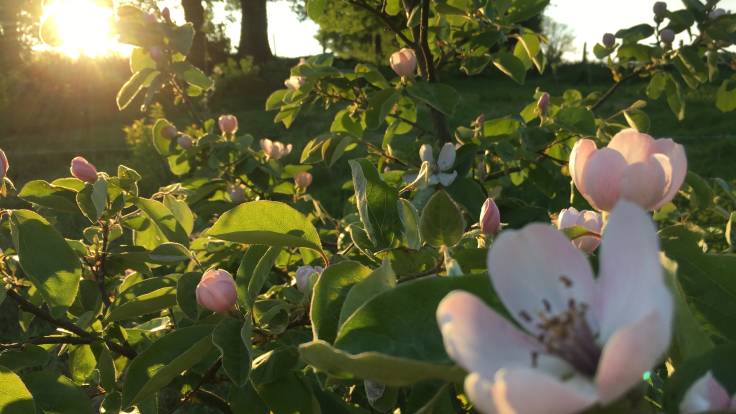 Design
Lockdown Livestream Wednesdays 10am BST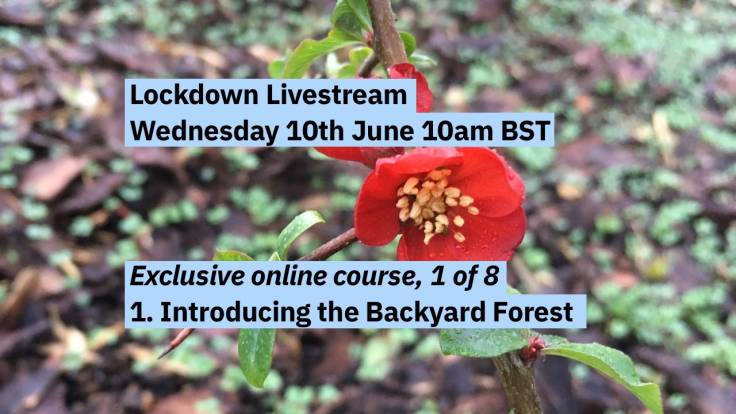 Livestream
Join me for a forest garden lockdown livestream on Twitch every Wednesday at 10am BST.
Watch the free preview of my online course The Backyard Forest on my YouTube channel. The slideshows are on preview.backyardforest.uk.
Free 'Plan a Backyard Forest' mini-course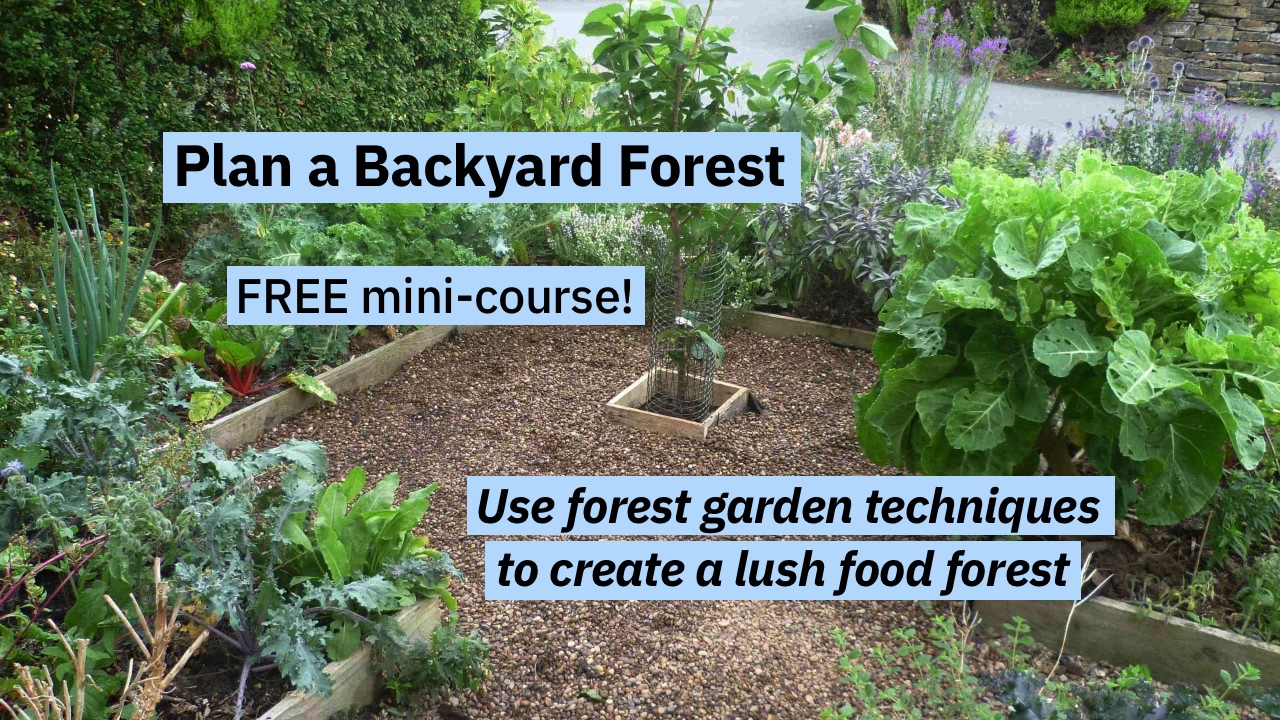 Sign up
Backyard Forest definition
How to create a map
Measuring techniques
Free PDF plan checklist
Using forest garden techniques, transform your backyard into a lush food forest!
About Jake

My name is Jake Rayson and I'm a forest gardener and designer. Like most people, I'm concerned about the ecological and climate emergency. Promoting forest gardening is my small contribution to making things better, for connecting people with their landscape and their wildlife. I give talks, design gardens and run an online course.