About us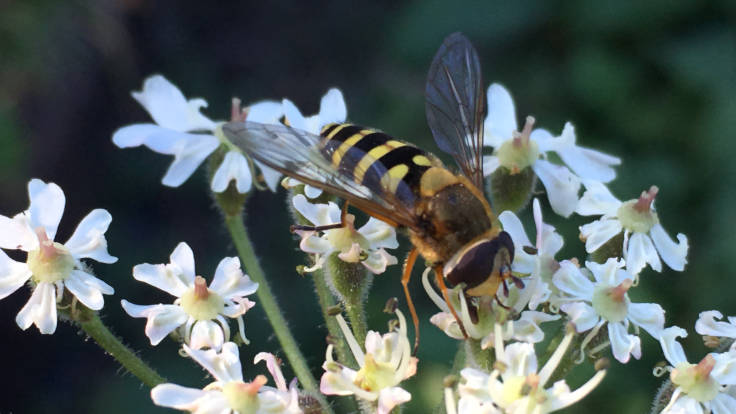 We are in a time of Climate Emergency and Mass Extinction. We need to garden in a way that encourages wildlife and engages people with the wider landscape.
This means wildlife-friendly, organic, low-carbon, low-impact gardening with a native plant bias. Forest gardening works with nature to grow edible crops, so it is a natural space for productive, wildlife and ornamental gardening to come together.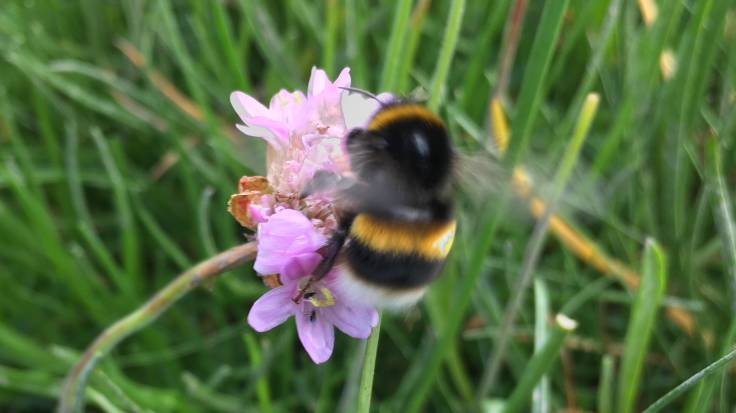 As well as forest gardening, I have a particular interest in gardening with UK native plants to encourage wildlife, inspired by Benjamin Vogt's book A New Garden Ethic.
Mainstream ornamental gardening would benefit hugely from gardening with native plants:
Provide host plants, habitat & food source for wildlife
Increase gardeners' awareness of ecosystems
Resurgence in educated localism
Benefit local suppliers of adapted plants
Reduce emissions from horticulture industry