The Japanese Forest Garden
My client in Poland wants a Japanese-style garden incorporated into the forest garden, so I made a special trip to meet the staff responsible for the Japanese Garden at Botanic Garden Wales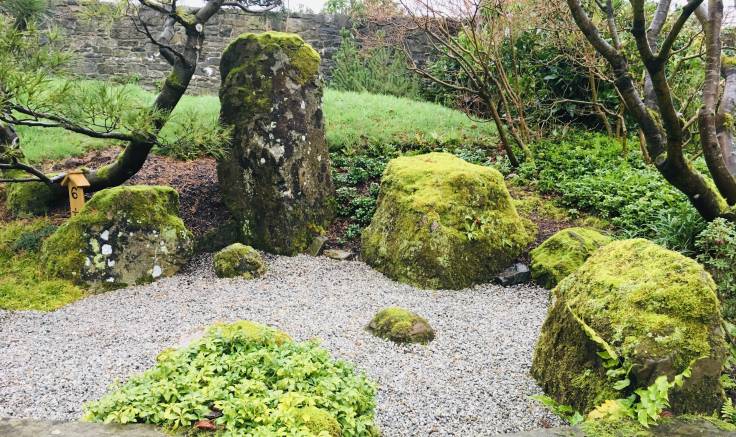 At first glance, the idea of a Japanese Garden is at odds with a forest garden: clipped cloud hedges, carefully trained trees, layer upon layer of symbolism and meaning. Whereas as a forest garden, well, you just eat everything, don't you?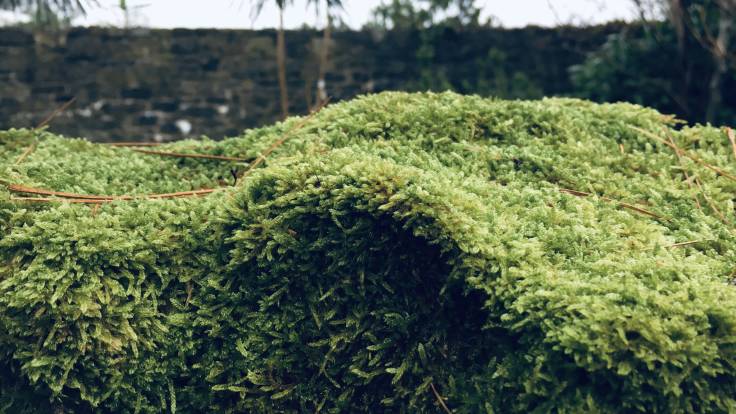 However, I think that at the core of a Japanese Garden is a reverence for nature. A carefully refined representation of the essence of nature, yes, but still a reverence and a long-standing connection. And a reverence for nature is what lies at the heart of forest gardening. In the words of Martin Crawford, "working with nature to grow edible crops", a forest garden is productive for a range of species.
On the day of my visit, the wind had whipped itself into a gale and flung the rain in my face, in time for me to meet senior horticulturist Daryll Little and her assistant Morgan Rowlands. I am so grateful to them both for taking the time to explain the history, design, maintenance and planting of the garden to an ornamental garden rookie.
The garden is called Sui ou tei, referring to the national flowers of Wales and Japan, the daffodil and cherry blossom, and it was designed by Professor Masao Fukuhara for the RHS Chelsea Flower Show in 2001 (winning Best of Show), and then moved to the newly opened National Botanic Garden of Wales. It was restored in 2017.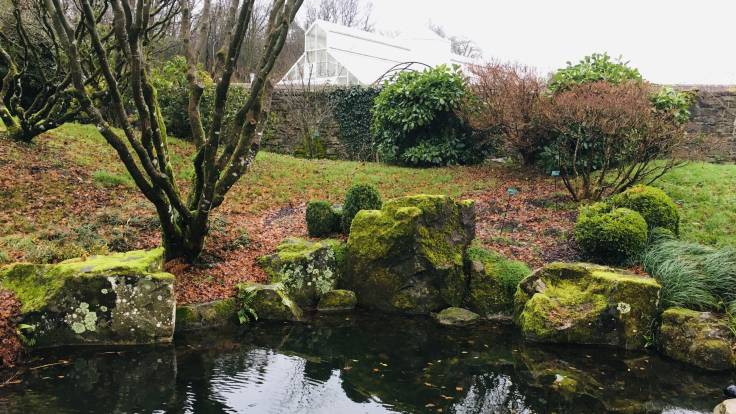 Daryll and Morgan showed me around the different areas of the garden: the intimate Tea Garden leading to the iori (a rustic retreat used for the tea ceremony), the Dry Garden with gravel and stones symbolising water, the sanzon-seki group of three rocks, and the Pond-and-Hill Garden.
They also went through the different plants, so many ornamentals I'd never heard of, so that I was scribbling frantic notes with wet fingers on my phone. What was striking was the amount of maintenance required. Clearing the wind-blown leaves from the gravel every morning is a Sisyphean task.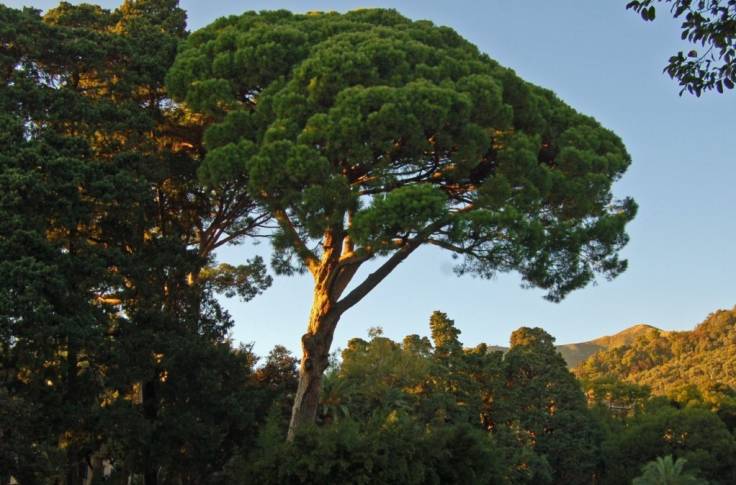 My key plant takeaways were to use evergreens where possible and to match the shapes and intent rather than specific species. I was thinking Stone Pine as a focal tree, evergreen barberry like Berberis wilsoniae, Creeping Juniper, different evergreen ground covers such as Nepalese Raspberry and Creeping Thyme, and then more architectural (and useful) plants like New Zealand Flax in the foreground and the smaller Flax Lily in the background.
I'm designing from the pond back up to the house, so that the pond is the focal point, supported by a backdrop which flows into the landscape and a carefully spaced meandering foreground. One of the key features of the site is a heavy clay soil. There is an issue with compaction but it does mean that a clay-lined pond is a distinct possibility, with all its associated wildlife advantages.
A lot of the character of the garden will depend on the local stone and indigenous flora but it is joy to work on a project which can bring together the practical functionality of a forest garden with the aesthetic rhythm of a Japanese Garden. A Japanese Forest Garden indeed, thank you Daryll and Morgan 🙏
Author:

Jake Rayson

Date:

Permalink:
Subscribe to blog posts by email