Tray cupboard from the dump!
Picked up a freebie old chipboard cupboard from the dump, working fantastically as a tray cupboard. +1 recycling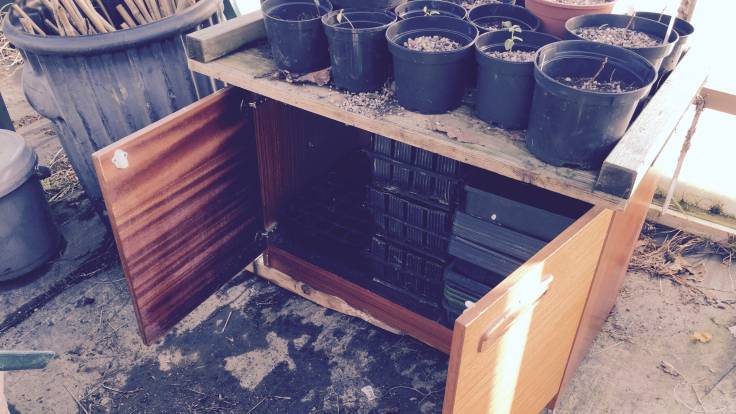 After a family outing to the local dump, I managed to pick up an almost completely knackered cupboard. It's a bit ragged around the edges but perfect for holding a stack of trays.
Author:

Jake Rayson

Date:

Permalink:
Subscribe to blog posts by email