Create a Backyard Forest
Development of the course is on hold for a while, as I've had to furlough the business. Please signup to the Forest Garden Wales newsletter to be sure of catching announcements and giveaways.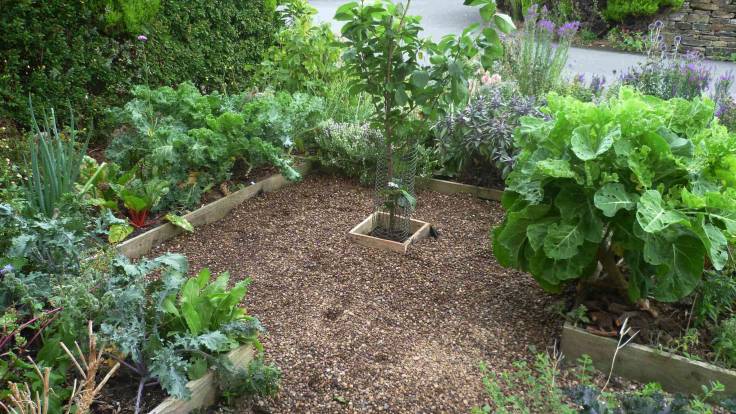 Course slideshows
There is a slideshow for each lecture, the latest version is always here. Press p to bring up notes.
Free preview videos are available on my YouTube channel youtube.com/c/ForestGardenWales playlist Create a Backyard Forest.