The Backyard Forest
My online forest garden course is now available to buy on Udemy! It's designed for beginners who want to transform their own garden into a lush food forest which is a haven for wildlife.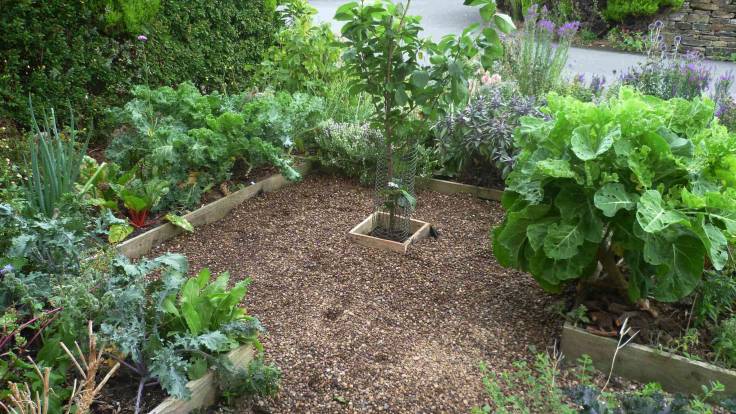 Course slideshows
There is a slideshow for each lecture, the latest version is always here. Press p to bring up notes.
Free preview videos are available on my YouTube channel youtube.com/c/ForestGardenWales playlist Create a Backyard Forest.