Forest garden design & consultancy service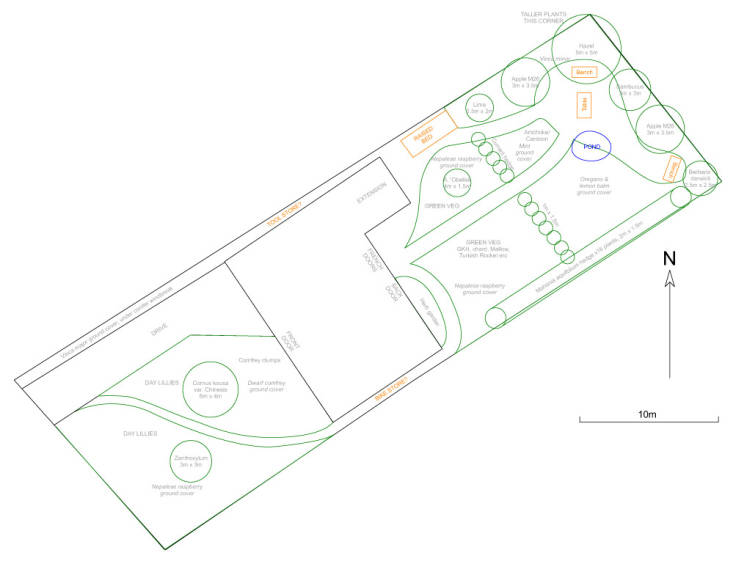 We have designed three complete forest gardens, two in Wales and one in Ireland.
We offer all aspects of a design service, from consultancy to the complete design, groundwork and planting:
Consultancy
Site survey
Concept design drawing
Detailed planting plan
Groundwork
Sourcing and planting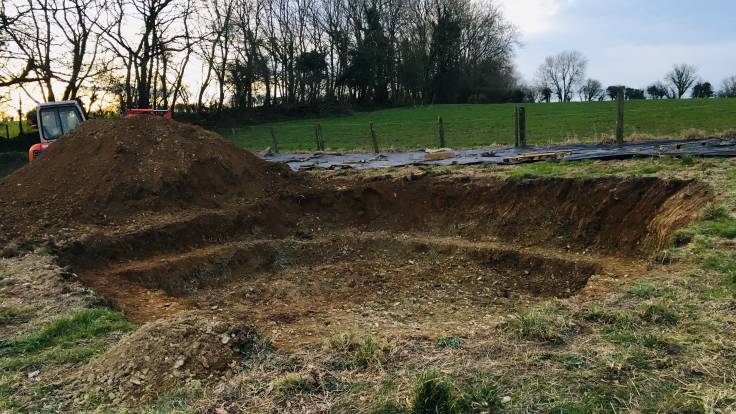 Remote forest garden design
We offer a remote forest garden service which costs £100. This is the design process:
Free initial Skype call to see if the service is suitable.
We create a basic plan from satellite imagery.
The client provides physical measurements, the basic plan is edited.
A sketch is created, showing paths, areas, lightfall and rudimentary planting ideas.
When the elements are agreed on, we create a final outline planting plan, in PDF and CAD format.
The process takes a couple of days.
Please email Jake hello@forestgarden.wales or phone on 07398 474 064 to arrange an estimate.