#peatfree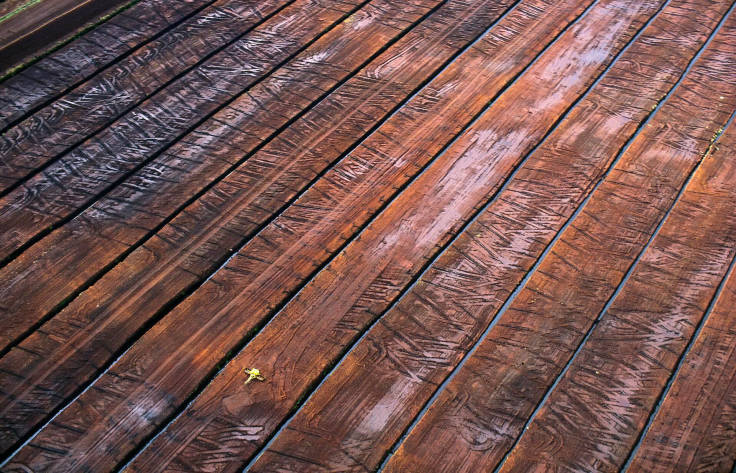 With a lot of help from a lot of people (mostly John Walker @EarthFGardener), I've submitted a petition to the UK Parliament petitions site to ban the use of peat in gardening and horticulture.
It was supposed to be "live" for the public to sign some time in the week beginning 17th June. But it isn't yet 😶. I'll post a link here when it is.
You should also be able to find it on the site by searching for "peat".
This is the text of the petition:
What do you want us to do?

Ban the use of peat in gardening and horticulture

Background

Buying peat-based compost contributes to the destruction of wildlife habitats by peat mining & the release of vast amounts of carbon dioxide, the main agent of climate breakdown. To tackle climate breakdown & its > impact on our natural world, we need to ban the use of peat in gardening & horticulture

Additional details
Jake Rayson, Thursay 13 June 2019