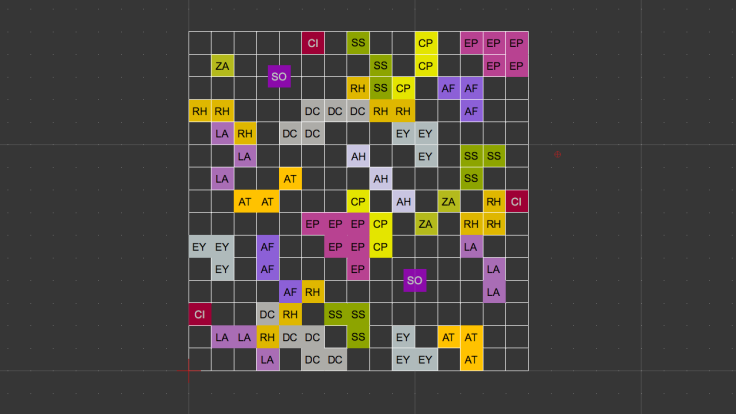 This is an experimental project, trying out modular planting design using UK native wildflowers and forest garden plants. Really, it's about me finding out more about native plants and having fun (whilst providing wildlife with habitat and food, naturally).
This is also UK specific but probably applicable across northern Europe. Investigate for your own area.
Why?
Learn about designing a garden visually with colour.
Practise implementing a modular design (I used to design modular websites).
Learn about UK native wildflowers.
Find out what forest garden edimentals can be substituted.
Something to photograph for the portfolio! A forest garden takes years to mature, so having an instantagram hit of colour is eye-catching.
I want to create a sortable web page table, to allow easy selecting of plants based on different characteristics. This is a nod to my inner geek.
Articles
Vogt's Plants
UK equivalents
For cost reasons, I will probably grow most of my wildflowers from seed. Some plants I will buy from the local [The Wildflower Nursery]().
I haven't done this bit yet.