Friday, 15th June 2018 09:29pm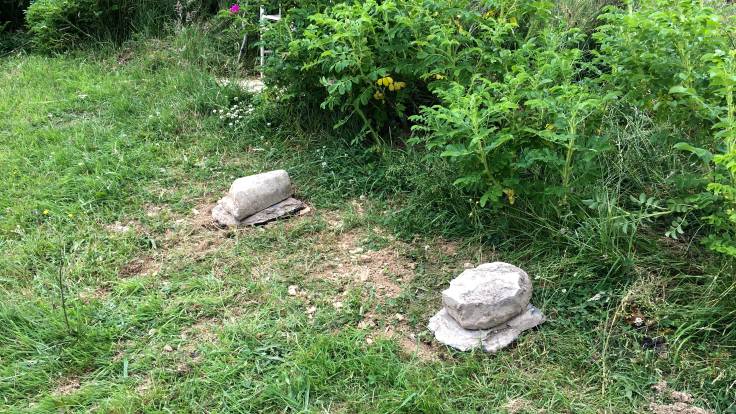 "Death is a shadow cast by the light of life".
We had a successful #ForestGarden tour today but midway through, one of the chickens was killed by a fox. I didn't find out until after everyone had left. She was affectionately known as Red Bum, for fairly obvious reasons, and she was a funny old bird with buckets of character. She's buried next to Stew, who died last week after a short illness.
Author:

Jake Rayson

Date:

Permalink: