Tuesday, 18th December 2018 05:39pm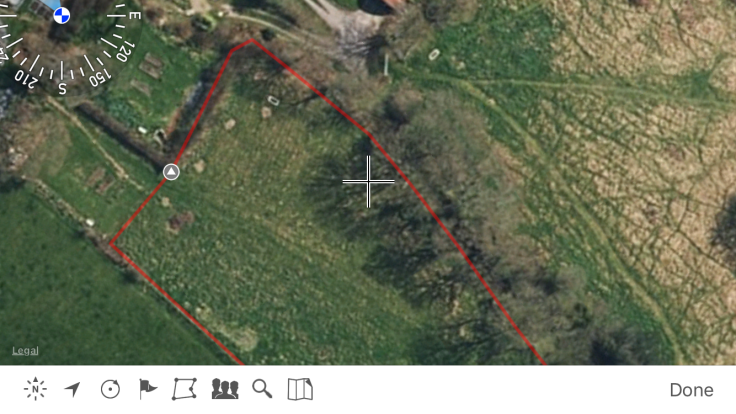 Measuring the Ornamental #ForestGarden with the Thedoloite app, when I noticed the map functionality. It's way more detailed than Google Maps satellite view, and so I've traced the outline of the field, exported it as a KML file, emailed it to myself, converted it into DXF format using the free online MyGeoData converter, and then opened it up in the free open source QCAD application.
Kabing, as they say, 🥂, should be more accurate than the OS map which I started working from.
Author:

Jake Rayson

Date:

Permalink: