Thursday, 17th January 2019 07:44pm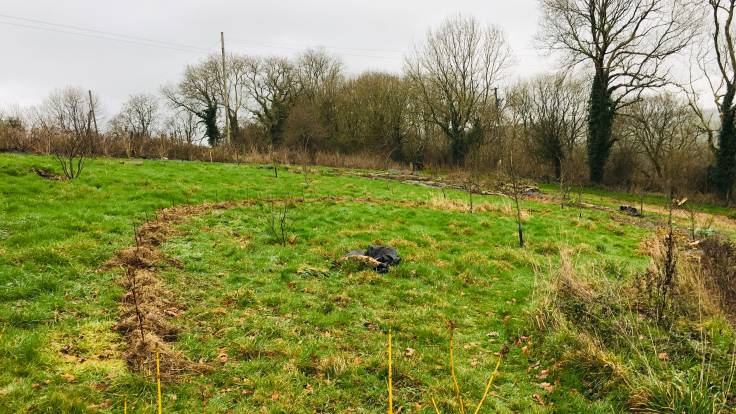 The past few days, I've planted up the windbreak Cornus sericea (Red Dogwood) hedge. Some of them are rooted cuttings from last year, some of them are optimistic hardwood cuttings. It gets mighty windy up here on the hill.
It's nice though, starting to carve up some lovely areas and meandering paths.
Author:

Jake Rayson

Date:

Permalink: