Sunday, 12th May 2019 06:39pm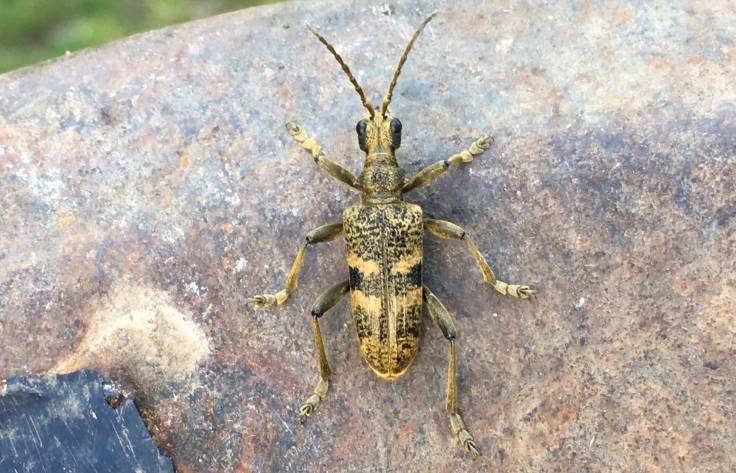 Listening to Wildlife Gardening with @Kate_Bradbury on @rootsandall podcast with @swilson09, started me thinking about a #ForestGarden, and how it's a wildlife garden because that is how it works. The natural nutrients and pest-control are designed into the garden, quite literally working with nature.
So, although I know very little about wildlife, I'm inadvertently learning more as I progress along the forest garden path, as it's in my own interests.
Which then started me thinking, it would be good at some stage to advertise my gardening services as wildlife gardener, as this is instantly recognisable to the wider public, way more than forest gardener. Time to start digging in to Wildlife Gardening for Everyone and Everything 🙂
(Beetle: model's own. Absolutely no idea about the species!)
Author:

Jake Rayson

Date:

Permalink: