Wednesday, 22nd May 2019 10:01pm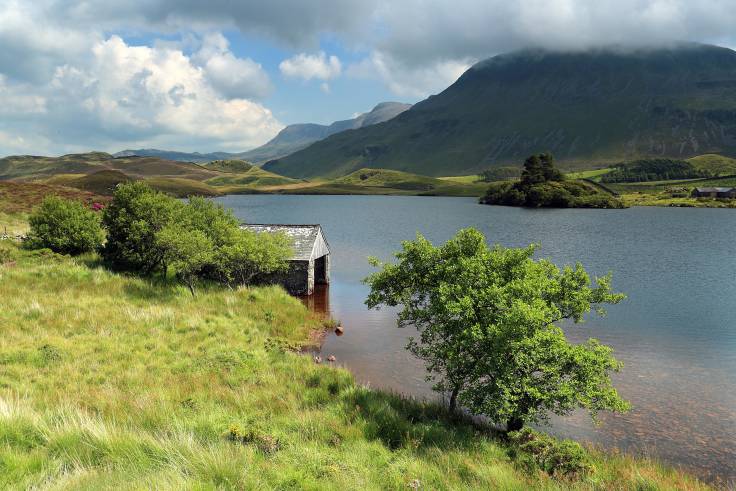 Ignore my last status, it's suddenly turned really busy. I'm doing some driving work for the brilliant Grown In Wales #PeatFree nursery, some remote work (installing Docker containers on a NAS box if you must know), I've had an autumn booking for a #ForestGarden talk, there's a workshop on Saturday, another 5 star review on Airbnb, my forest garden neighbour is back up for the week.
I do think quite a lot about the best way for me to promote forest gardening. To make a living out of it would be fantastic. It's hard work starting out, it always is, but every little bit of positive feedback is encouraging. There was a really nice chap came on a tour, and I thought it was so exciting to be a small part of helping someone create a beautiful and productive garden. A small dint in a world of shit but a dint nonetheless.
My feeling is that video is the way to go. One of my favourite podcasts is Roots and All by the talented and thoughtful Sarah Wilson and she's mentioned a couple of times about not being extrovert but having something to say. I think I'll have to bite the bullet and shoot some video. West Wales is a long way from most places, and video would help more people and spread the word.
Anyways, more driving tomorrow, beep me if you see a white van 🙂
Photo by Tony Armstrong-Sly, Snowdonia in Summer
Author:

Jake Rayson

Date:

Permalink: