Tuesday, 11th June 2019 09:59pm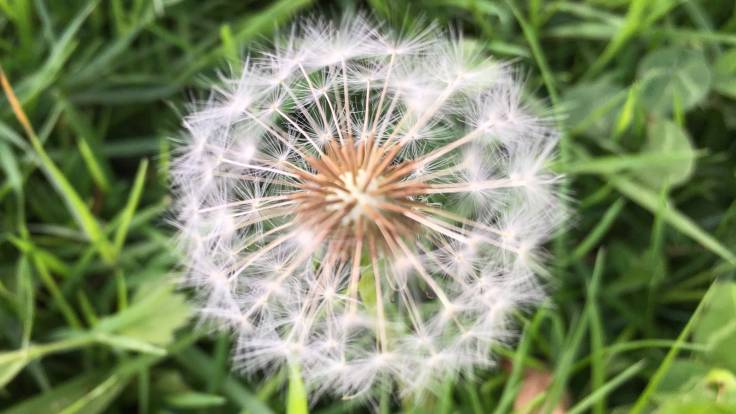 I want to get the #ForestGarden out there. It's great to be creating a forest garden for the family and visitors but I can feel a Community Food Forest project coming on, pulling together diverse groups, the council, the land. Something to act as a beacon and a pilot project, to borrow @botanicalmartin's phrase, "a blueprint for green spaces".
So, I need land, people and money. Maybe not in that order.
Future Generations Wales @futuregencymru has a Resilient Wales page for local councils, number 15 is Map public land to identify and publicise land that is accessible for use by community groups, with the aim of connecting wildlife habitats.
I'll be on the phone tomorrow to @CeredigionCC, @Pembrokeshire and @Carmscouncil to see what's happening 🙂.
Author:

Jake Rayson

Date:

Permalink: