Wednesday, 12th June 2019 08:59am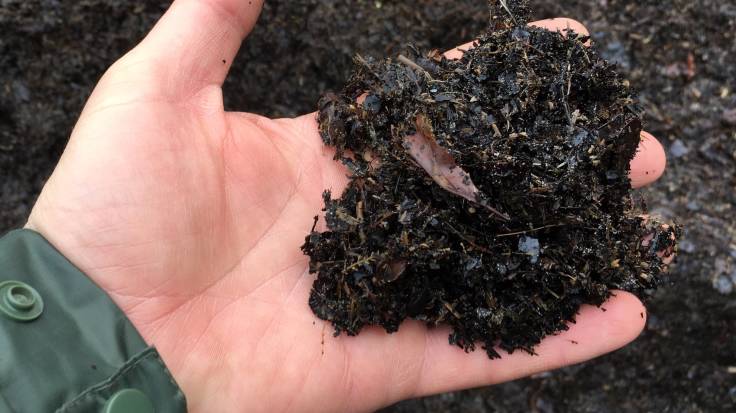 Twitter has been invaluable in organising the #peatfree @UKparliament petition, big thanks to @earthFgardener, @DanielR61592267, @swilson09, @Saralimback and @Haggewoods, the 5 founding signatories 😄
Here's an excerpt from the confirmatory email from 10 June:
5 people have supported your petition so far. We're checking your petition to make sure it meets the petition standards. If it does, we'll publish it. This usually takes a week or less.
So, fingers crossed it should be open to the public from the middle of next week. Will keep you posted.
Author:

Jake Rayson

Date:

Permalink: