Tuesday, 18th June 2019 11:01am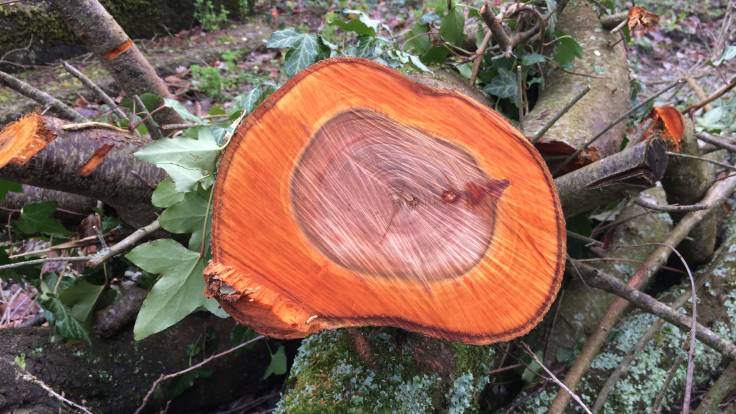 Margaret Roach had a brilliant podcast episode of A Way To Garden with her guest William Bryant Logan. Apparently, the expression 'to handle it' comes from the ability to use an axe to chop down a tree.
And I have to admit, I can't handle clearing the ground cover in the Ornamental Forest Garden this autumn. There is just too much to do in the Old Forest Garden. About 600 square metres of ground cover plants to do! This is fine. There is grass that can be scythed late summer, and I will come to the ground cover preparation in 2020.
Remember, give yourself space.
Author:

Jake Rayson

Date:

Permalink: