Wednesday, 4th September 2019 07:26am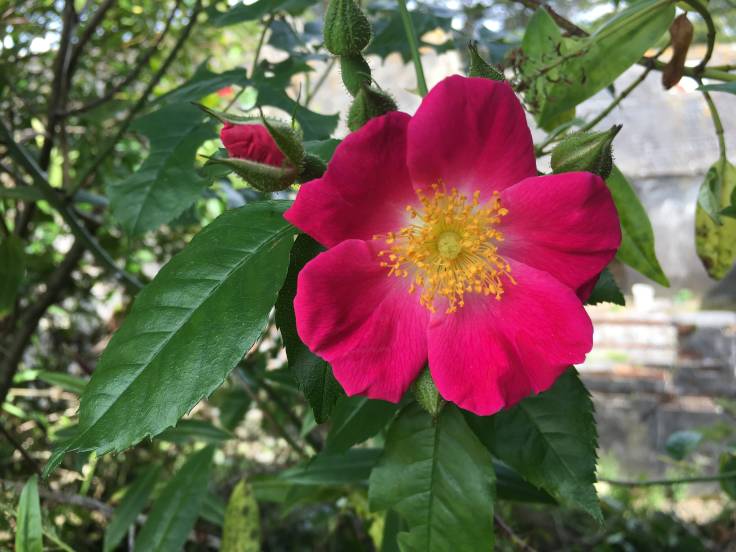 Bore da fyd, morning world. Hiatus in the #ForestGarden, I'm having a rethink about tours, garden design, what I really want to be doing and how best to achieve it. Oh, and a fundamental attack on our democracy by the most rightwing government ever.
I think I'll be concentrating more on (remote) forest garden design and an online course, with scheduled tours a couple of times a year.
The good news, I have an interview today about the Wild Food Corridors pilot project, for the next round of funding.
Author:

Jake Rayson

Date:

Permalink: