Saturday, 7th September 2019 09:40am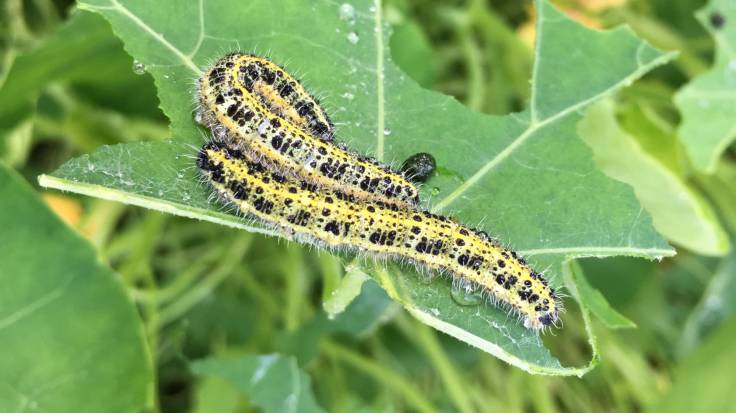 My hunch is that authoritarian governments have a worse environmental record than democracies. This is why I've turned so political this past couple of years, because the fate of this planet depends on an inclusive socio-political paradigm that is interventionist but not authoritarian. Neoliberalism has failed, environmentally and economically.
So, I'll be supporting #StopTheCoup demo in Carmarthen on Friday 13th September, the #Strike4Climate demo at Pierhead Buildings in Cardiff on Friday 20th September and the #ExtinctionRebellion protests for 2 weeks from Monday 7th October.
Everything is connected.
Author:

Jake Rayson

Date:

Permalink: