Thursday, 5th December 2019 11:57am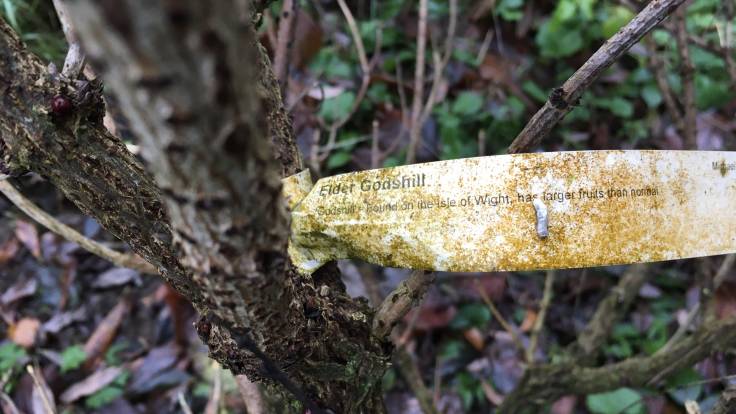 Taking cuttings from neighbour's #ForestGarden, seeped in sadness as they've moved to Spain because of Brexit (English & Polish parents). So many beautiful plants, dozens of different species of saskatoons, gooseberries, currants, elder, japanese quince. It was like collecting specimens in an almost random way for an ark.
The good news is that they're selling their house and they're very happy with where they've moved to. Hopefully the new residents will continue the good work.
Author:

Jake Rayson

Date:

Permalink: