Monday, 6th January 2020 08:31am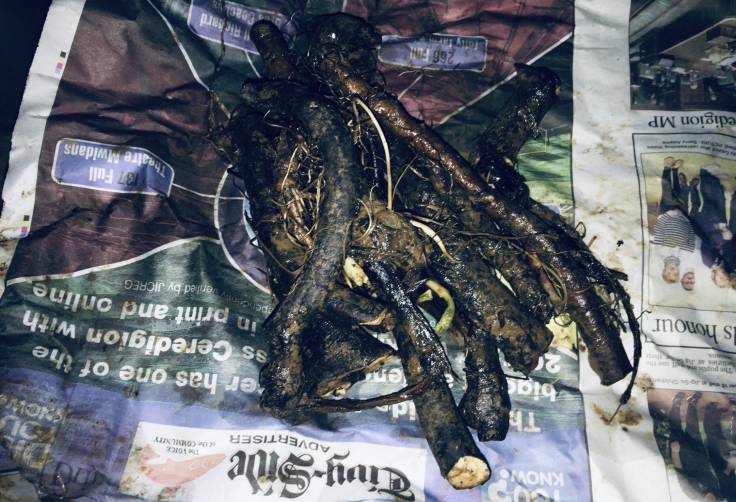 Comfrey 'Bocking 14' roots, ready for dispatch to #ForestGarden client for propagation. It's a fantastic mineral accumulator, drawing up nutrients with its deep roots. And a great wildlife friendly plant as well. Easy to propagate, pop a couple of inches in damp compost and keep it away from slugs. Shoots will come up in spring.
I have a blob of comfrey next to every fruit tree for chop 'n' drop mulching.
Author:

Jake Rayson

Date:

Permalink: