Thursday, 23rd January 2020 07:25pm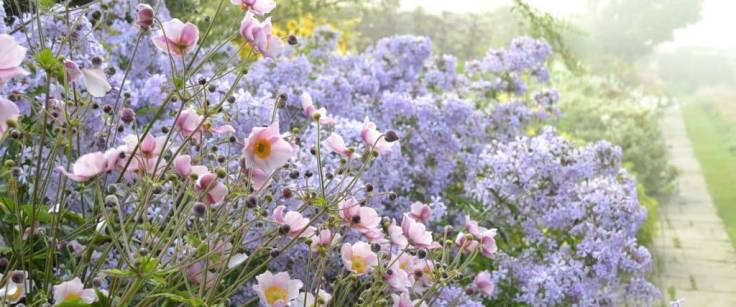 Some people are catalysts and Sarah Wilson is one of them. In her latest @rootsandall podcast with Fergus Garrrett from Great Dixter, they talk about biodiversity audits at the gardens.
To my mind, this is the best thing to happen, the bringing together of ecology and gardens in an informed way; evidence-based gardening for a purpose.
As I said in reply to Mitty on Twitter, "overwhelming feeling is the imperative to join up the dots". Let's bring together the different but related disciplines (and believe me, they're all related).
Author:

Jake Rayson

Date:

Permalink: