Friday, 7th February 2020 10:15pm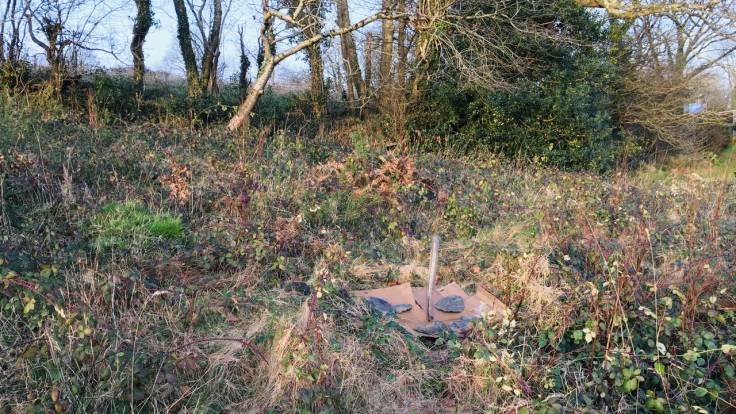 Helped prune an orchard today with Martin Hayes, Pomologist to the Stars. It is a pleasure working with him, it's like the Tao of Pruning. Effortless. And there was vegan chocolate brownie too, and his lovely dog Lulu, a CoJack (that's a Cocker Spaniel & Jack Russell mix).
Past few days I've been planting trees in the Nuttery, a very wild patch of rough pasture that's turning to bramble without the intervention of browsing cattle. Latest additions have been a couple of Italian Alder (weeny £1 whips) and a couple of Stone Pine, also known as Umbrella Pine. Lovely trees.
Plus plenty of dead hedges. Just in time as there is a storm coming, bloody great big storm, the strongest winds for years apparently. That'll be the #ClimateEmergency and the extreme weather events that you're just not seeing in the mainstream media.
Author:

Jake Rayson

Date:

Permalink: