Tuesday, 11th February 2020 06:34pm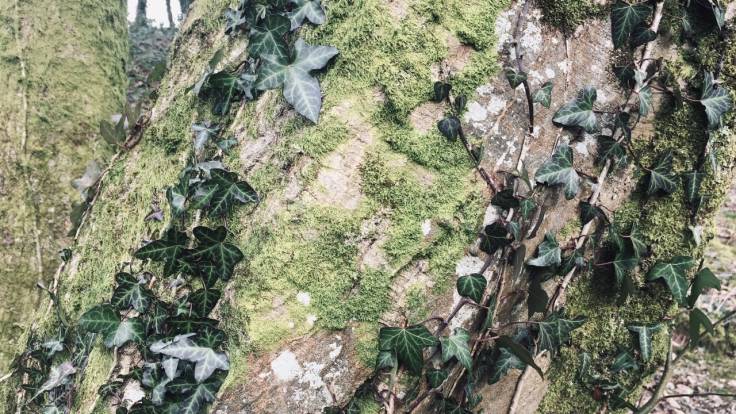 Lovely to meet Kevin McGinn yesterday at Botanic Garden Wales (he's the Science Officer for the Growing The Future project). We talked about the Gardens' plans for #PeatFree compost and how they're trialling different brands, as I'm part of the #PeatFreeApril campaign. We also talked about upcoming plans for an incredibly exciting pilot project the Gardens are launching in April, centred around evidence based gardening. I 💚 that phrase, where the -ology of botany meets the -ing of gardening.
And there is something properly magical about a botanical garden, a place where all the plants have labels which you are almost duty bound to read as you walk past.
Author:

Jake Rayson

Date:

Permalink: