Sunday, 23rd February 2020 08:49am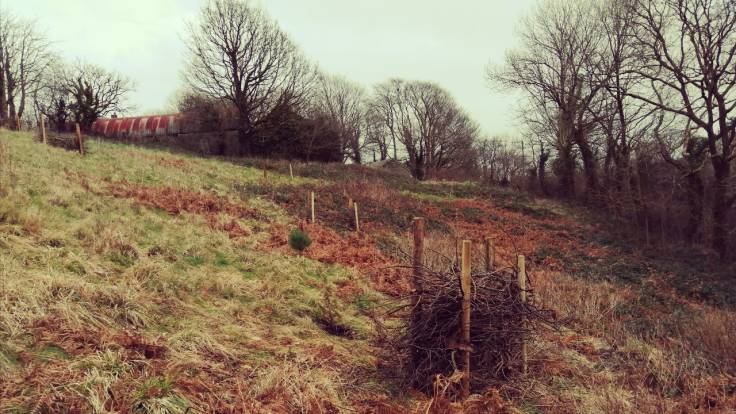 3 storms in 3 weeks in UK, mass flooding, not 1 mention of #ClimateEmergency on BBC 🤷‍♂️
Well, I've been busy topping up the dead hedges in the #ForestGarden. A couple of the Stone Pine have taken a battering, heeled them in again, strengthened their protection. Doesn't feel like much in the face of the approaching storm but hey, doing more than the BBC.
Have been thinking about widespread adoption of forest gardens, there's someone on Twitter who's bio says "PLANT SWEET CHESTNUTS". But it needs money, traction, publicity 🤔
Today, putting rubble from at the base of the children's den, then more dead hedging topping up from the old bonfire, then a trip to the beach. Glam glam glam.
Author:

Jake Rayson

Date:

Permalink: