Tuesday, 25th February 2020 10:19pm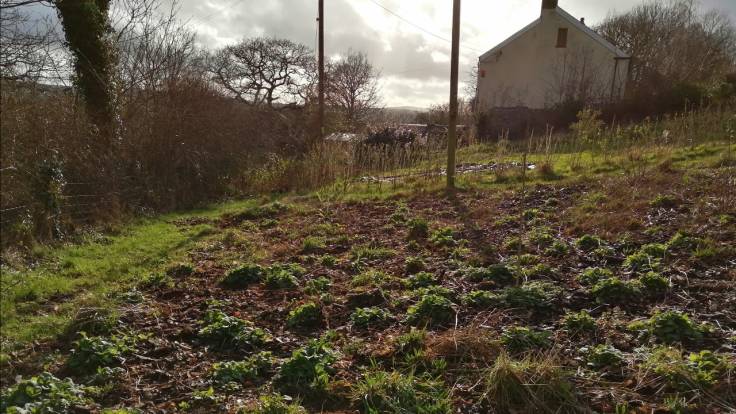 Busy day editing the #ForestGarden course, then weeding the suckering Blackthorn and deep-rooted Docks out of the "Shrubbery" in the forest garden. You can see the clumps of Dwarf Comfrey coming on nicely. I'll separate some of the clumps out to fill in the gaps.
I managed also to write a blog post called Life as the measure, but it's a bit weird and kind of about economics, so I'm not sure I'd recommend reading it.
Just ordered a couple of Ursula K Le Guin's books from World of Books. I am drawn to writing and words and ideas, though I'm not sure how they'll manifest themselves in the forest garden.
Author:

Jake Rayson

Date:

Permalink: