Friday, 28th February 2020 09:47pm
Found this little critter yesterday in Pembrokeshire orchard. Brilliant red #weevil, amazing. It was busy sad day. Part of the wall has come down in all the rain, luckily only a couple of trees have been damaged. The rest of the day was spent cutting back an elder that was crowding out, then topping up the dead hedge with the brash. My whole life is a dead hedge. I am the dead hedge king. I dream of dead hedges. I've had enough of dead hedges.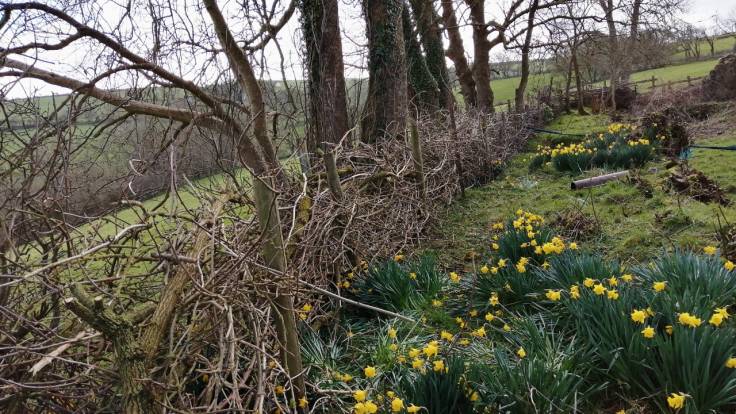 There were some nice daffs and snowdrops in the orchard though. There's something about spring flowers in an orchard, really fit nicely together.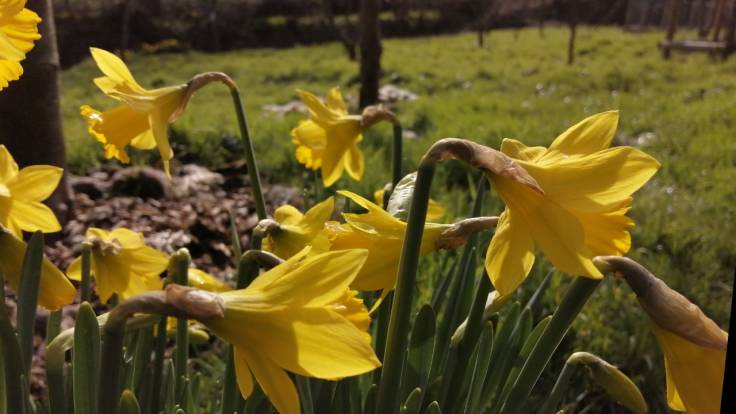 When I came home, I thought to myself "How about clearing up the buddleia I've cut back and top up some more dead hedges?". So, that is what I did.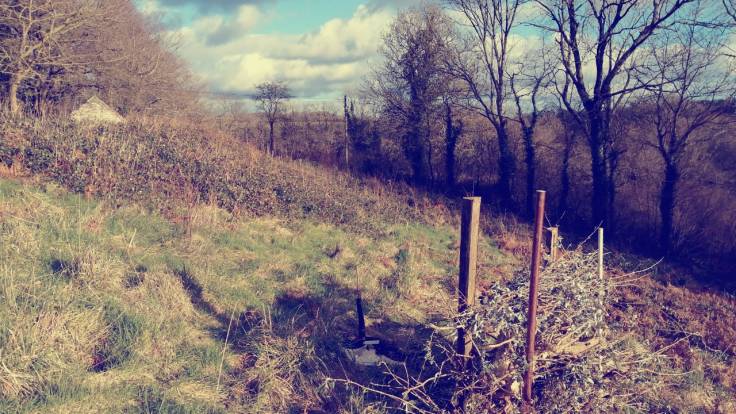 Author:

Jake Rayson

Date:

Permalink: