Monday, 16th March 2020 07:45am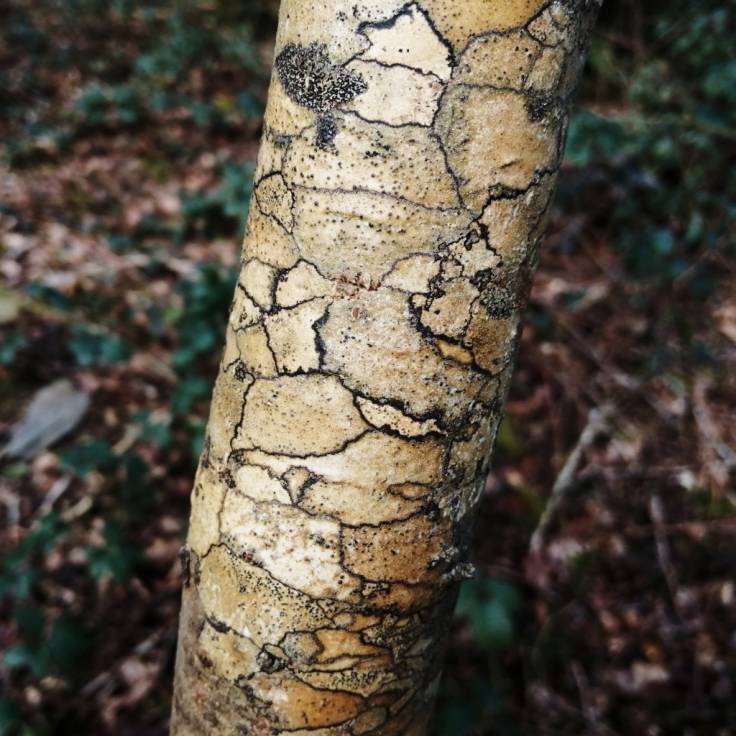 Bore da fyd, morning world. Crisis time, and time to start planning & planting your #ForestGarden. Sustainable, low-input edible crops. Producing food locally and organically. A forest garden isn't a quick fix, keep growing your annual veg, but it is the right direction. I'm racing to finish my course, still couple of weeks work left on it.
On a macro level, UK govt needs to shore up whole economy, great article by @RichardJMurphy.
Author:

Jake Rayson

Date:

Permalink: