Wednesday, 18th March 2020 10:44am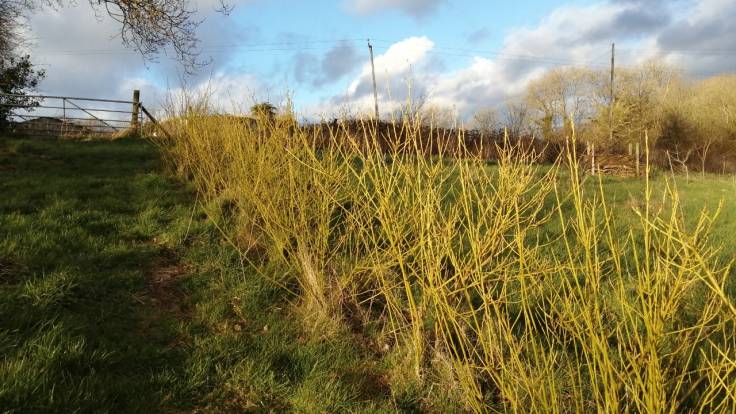 In light of recent events, I'm offering a free, 2 hour, online #ForestGarden workshop on Wed 25 Mar, 10AM GMT/UTC.
It's called Starting a Forest Garden 🌳, and is for anyone considering creating a forest garden. I'll go through the principles of forest gardening, measuring your plot, how to setup a plan and the key elements to get established.
The signup link is here: discord.gg/gg4KXBq
You need to create a Discord account if you don't have one.
The plan is to livestream from my desktop for the first hour, and then show you around parts of the forest garden outside.
Do let me know if you plan on attending, RSVP hello@forestgarden.wales, so that I can get prepared. I hope to see you there!
Author:

Jake Rayson

Date:

Permalink: