Wednesday, 1st April 2020 09:41pm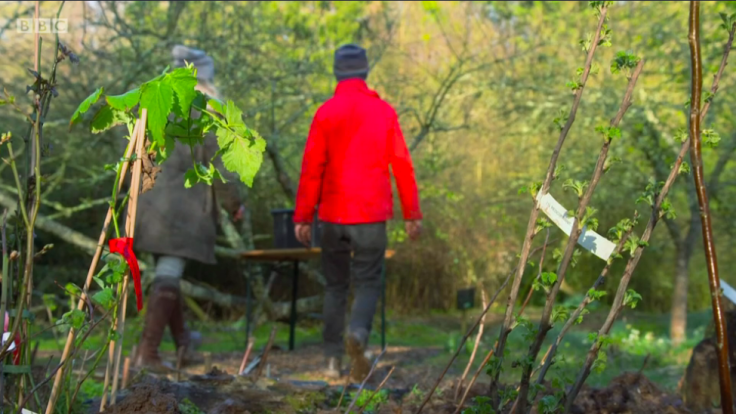 Nice to see a #ForestGarden on @BBCcountryFile with Tomas Remiarz. But only 4 minutes?! And no examination of the sustainable aspect of forest gardening, compared to modern land management practises that are having such a devastating effect on wildlife?
The show is called Sings of Spring, only available in UK to license payers, 13 mins in.
Author:

Jake Rayson

Date:

Permalink: