Wednesday, 8th April 2020 09:28pm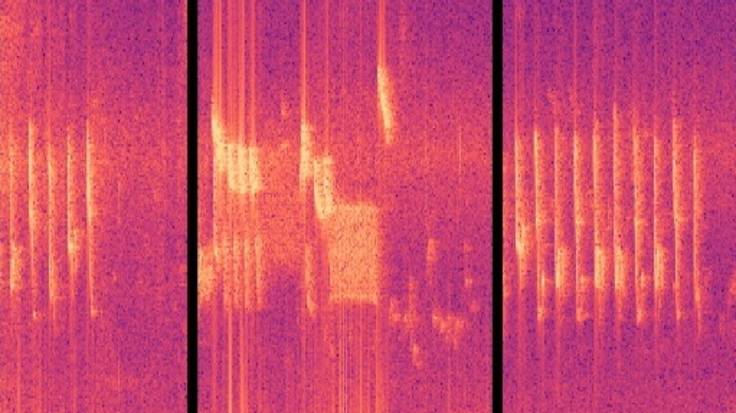 Found the coolest app for analysing birdsong called BirdNET from The Cornell Lab of Ornithology @cornellbirds. Record the birdsong and then select the section you want analysed:
And then click the Analyse button and it tells you what the bird is: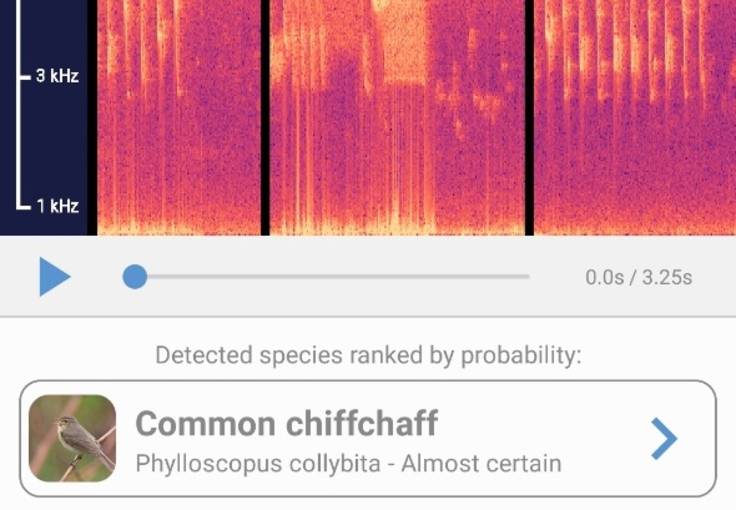 I have very limited knowledge of birdsong so it's fantastic to find out what song belongs to which bird. Chiffchaff, Great Tit and Human were all verified today 🙂
Oh, and check out their live demo, it is brilliant!
Author:

Jake Rayson

Date:

Permalink: