Saturday, 17th November 2018 09:29pm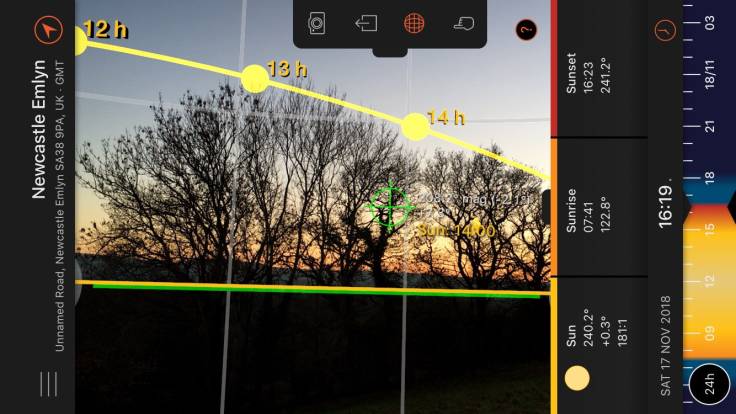 Used Sun Surveyor app on mobile this afternoon, whilst planning out the Ornamental #ForestGarden. Really useful, can see where the sun will be in relation to trees etc at different times of year. Main photo showing today's sun position, this photo shows September's sun position: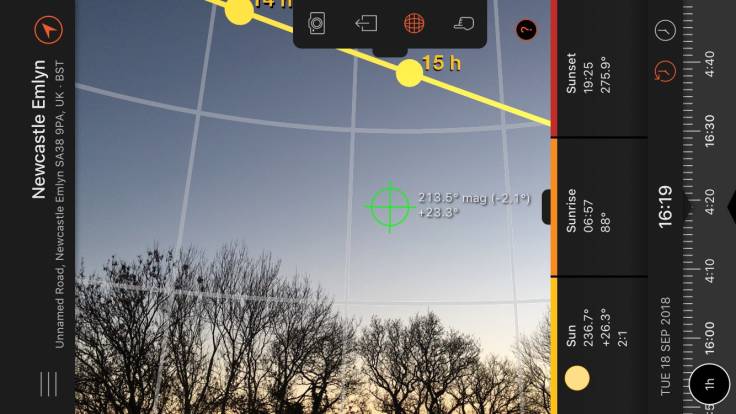 This means I'm okay for full-sun plants in the upper 2⁄3 of the garden.
Author:

Jake Rayson

Date:

Permalink: